'Angler of the Year' Contest Winner!
Congratulations to Conrad Hoy who is the winner of the 2016 'Angler of the Year' Contest.
During the contest period from January 2016 to December 2016, Conrad successfully submitted at least one Master Angler qualifying fish from an extraordinary 29 different species! That is certainly quite the achievement and Conrad's dedication to accomplishing this feat has resulted in him being designated as the Manitoba Angler of the Year.
Conrad has won a trip for two to Aikens Lake Wilderness Lodge valued at $6000! In addition he will also receive a 2016 Angler of the Year Award Certificate.
It should be mentioned that there were a significant number of other terrific anglers who submitted qualifying Master Angler fish from a good number of different species as well. Thank you for your participation in helping to showcase the tremendous angling opportunities we have in this province for world class trophy fish.
Click here for more information on the Manitoba Master Angler Program. Get your qualifying submissions in as the 2017 'Angler of the Year' Contest is well under way.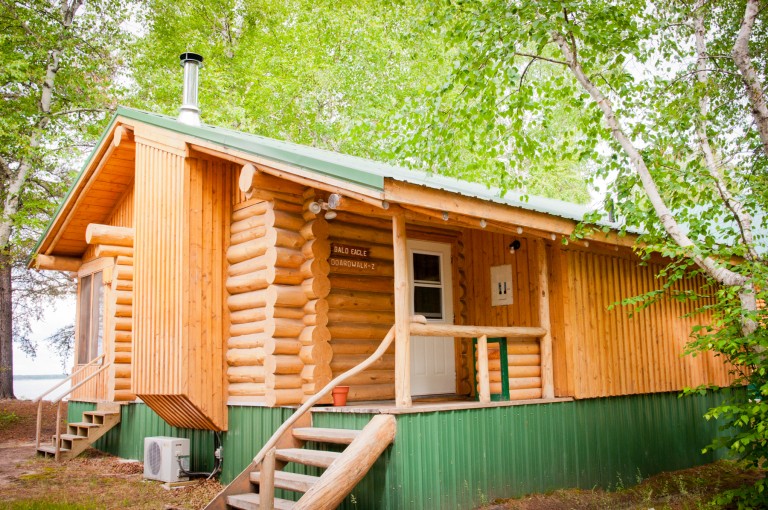 35 Lakewood Blvd, 2 hours NE of Winnipeg (1.5 hour drive, 30 min flight) Winnipeg, MB R2J 4A3 (204) 237-5253 Website
Learn More
Aikens Lake Wilderness Lodge35 Lakewood Blvd, 2 hours NE of Winnipeg (1.5 hour drive, 30 min flight)
Winnipeg, MB R2J 4A3