Big Fall Walleye in Northern Manitoba - Jay Siemens Vlog
The Northern Region of Manitoba is home to some of the finest walleye fisheries on the planet.
The Northern Manitoba Fall Walleye Tour
When the water temperatures start to cool off in the fall, the lakes up here are prime places to target giant golden predators of the north.
The Cranberry Chain of Lakes and other lakes on the Grass River system such as Wekusko Lake are some of the most prolific in pumping out trophy class walleye every autumn. Watch as Jay Siemens makes stops during his tour at both of these hot spots in search of big fall walleye. Jay and Troy stayed at Viking Lodge and Wekusko Falls Lodge during filming of this incredible video.
For more information about walleye fishing in Manitoba, visit our Walleye page.
*Protect Manitoba's water and resources. Stop aquatic invasive species. For more information on how to do your part visit the Sustainable Development AIS page.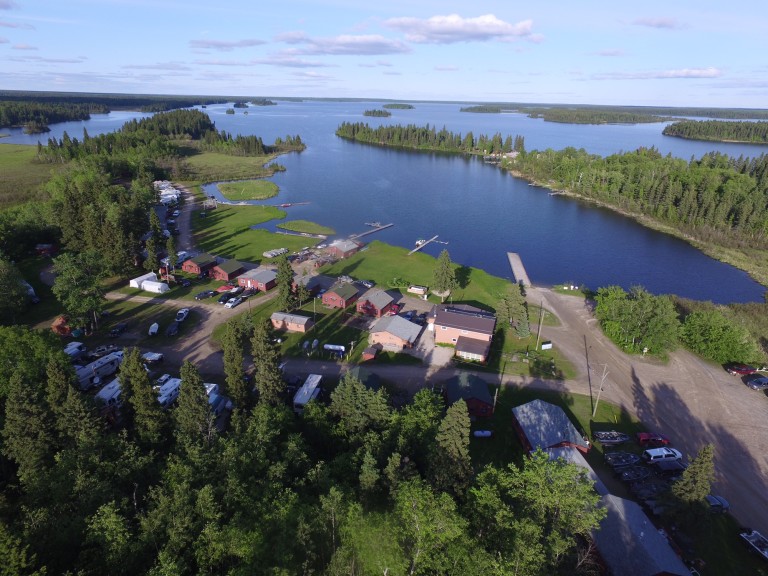 Learn More
Viking Lodge351 Public Road SE
CRANBERRY PORTAGE, MB R0B 0H0


Learn More
Wekusko Falls Fishing LodgeHwy 392
SNOW LAKE, MB R0B 1M0