Destination Spotlight: Extraordinary Manitoba Fly-In Fishing Trips - Big Sand Lake Lodge
Big Sand Lake Lodge is commonly branded as one of the premiere fly-in fishing destinations in Manitoba's Northern Region.
Manitoba Destination Spotlight: 'The Big Sand Legacy'
Their solitary location, sizeable main lake, and multi species fisheries have equally contributed to their prolonged standing in the trophy fishing world.
Along with their acclaimed angling opportunities, the lodge has owned a rich history that extends back to the late 1980's. Developed by the community of South Indian Lake, Big Sand has become a multi-generation heritage for many local Indigenous people. Loyal guides and lodge staff that persistently strive to provide an unforgettable trip for all of their guests. Their sense of pride, ownership, and commitment to customer service are evident, ensuring everyone leaves Big Sand Lake with their own compelling story.
Amazing fishing for trophy northern pike, lake trout, walleye, and Arctic grayling, smiles, friendliness, and a sense of family all lend to what has come to be known as, the Big Sand legacy.
Check out the Destination Spotlight video on Big Sand Lake Lodge.
For more information on this fishing destination, visit the Big Sand Lake Lodge website.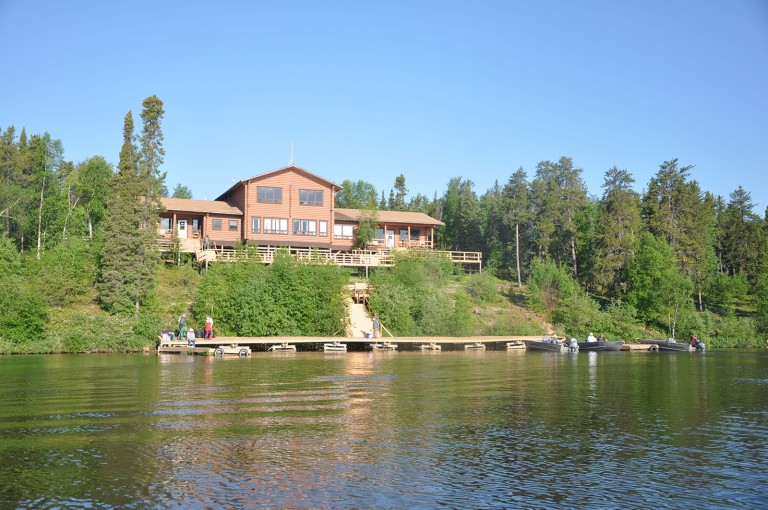 Learn More
Big Sand Lake LodgeStation L, 991 St. James St.
WINNIPEG, MB R3H 0Z5