Extreme Lake Trout Fishing Adventures - Jason Mitchell Outdoors
Manitoba's Northern Region is home to some of the finest drive-to lake trout fishing on the planet.
In the last number of years Ice fishing for these monsters has grown in popularity and has yielded countless Manitoba Master Angler submissions every year.
Follow along with this episode of Jason Mitchell Outdoors, as he heads north to Evergreen Lodge and Resort at Clearwater lake on an Extreme Lake Trout Adventure.
For more information on Evergreen Lodge and Resort, visit the Evergreen Lodge and Resort website.
For more videos from Jason Mitchell Outdoors, visit Jason Mitchell Outdoors YouTube page.
For more information about Drive-to fishing opportunities in Manitoba, visit our Drive-To Fishing page.
*Protect Manitoba's water and resources. Stop aquatic invasive species. For more information on how to do your part visit the Sustainable Development AIS page.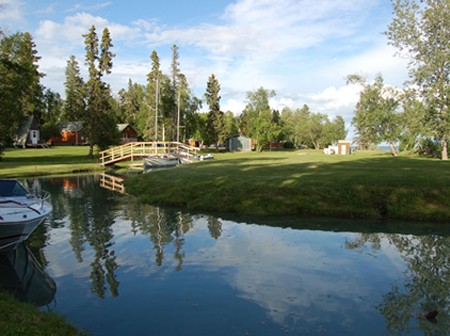 Learn More
Evergreen ResortBox 1228
THE PAS, MB R9A 1L2