Fishing: Something to Keep You Busy While You Ponder
Robin Esrock's fishing experience had included angling for barracuda, salmon and piranha before he visited Eagle Nest Lodge in Manitoba.
At this pristine lodge on the Winnipeg River, he found out just how good fresh fish can taste. He also may have learned the secret to a happy life, thanks to Fred. Read about his adventure here.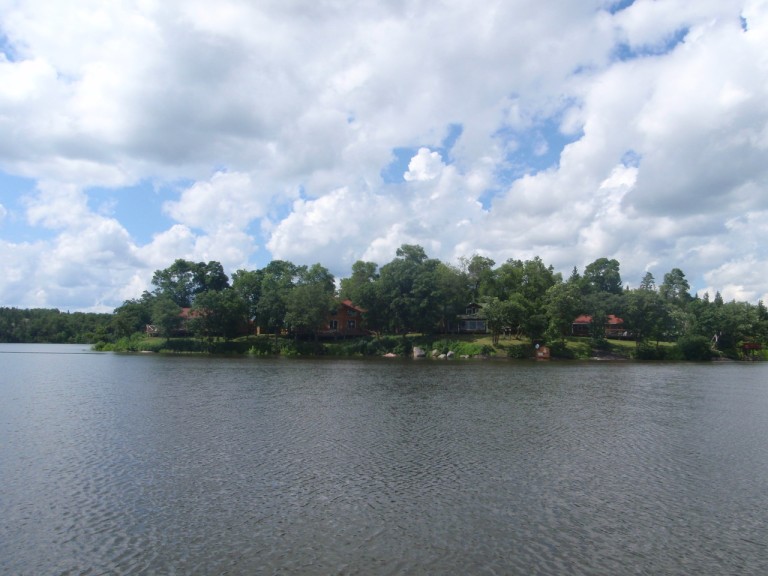 Learn More
Eagle Nest LodgeBox 1588
Lac du Bonnet, MB R0E 1A0