Insane DIY Fly-In Fishing For Monster Lake Trout - Jay Siemens Vlog
Kamuchawie Lake, Located in Manitoba's Northern Region is home to some of the largest lake trout imaginable.
On this Lake, Laurie River Lodge offers an incredible, Ultra-modern, fly-in Outpost camp, Kamuchawie Lake Outpost. Not only does this camp offer all the amenities you could ever need on a fly-in fishing trip, it also gives anglers a serious opportunity to catch a trophy lake trout of a lifetime.
Check out this Jay Siemens vlog as he heads into Kamuchawie Lake Outpost with his father, and targets lake trout so big, its hard to wrap your head around!
For additional Videos from Kamuchawie Lake Outpost, visit Jay Siemens YouTube Page.
For more information about Kamuchawie Lake Outpost, visit the Laurie River Lodge website.
For more information on fishing for lake trout in Manitoba, visit our Lake Trout page.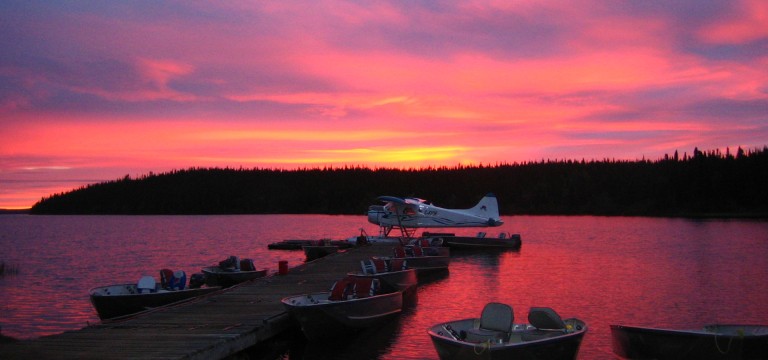 Learn More
Laurie River LodgeBox 550
Lynn Lake, MB R0B 0W0