Master Angler Program - Angler of the Year Award
For the second year in a row, Travel Manitoba ran the Master Angler Program - Angler of the Year Contest.
This competition challenged anglers to catch and submit Master Angler specimens during the 2017 calendar year from as many different species as they could. By the end of the year hundreds of anglers were able to successfully submit MA catches from multiple species.
The Top 5 Master Anglers in 2017:
1st - Roger Branum - 27
2nd - Conrad Hoy - 26
3rd – Sam Hart - 19
4th – Phil Paczkowski - 18
5th – Renald Adolphe - 15
The 2017 MA Angler of the Year Award was presented to Roger Branum at the Travel Manitoba offices recently. Roger caught a Master Angler from an incredible 27 different species out of the 30 on our official species list. For those wondering, the three species for which he did not catch an MA were Musky, Arctic Grayling, and Largemouth Bass. Roger very narrowly beat out the 2016 Angler of the Year Conrad Hoy who managed to record 26.
Roger was awarded with a gift certificate for a 5 day stay for two at breathtaking Gangler's North Seal River Lodge located at the farthest northern edge of the province. Congratulations once again to the 2017 Master Angler Program – Angler of the Year: Roger Branum!
Congratulations also to the rest of the anglers in the Top 5 for their impressive accomplishment. They can each expect a HuntFishMB prize package in the mail very soon.
For more information on the Manitoba Master Angler Program visit our website at anglers.travelmanitoba.com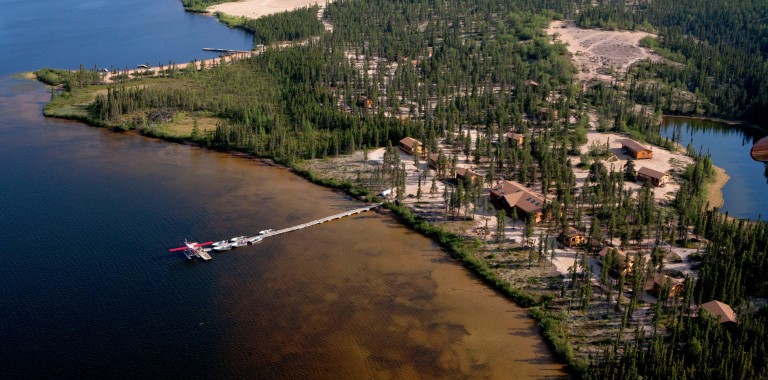 Learn More
Gangler's North Seal River LodgeNorth Seal River, MB