Record-breaking Walleye caught at Sasaginnigak Lodge
We all know the excitement of that first bite on your line, but nothing is more exciting than reeling in a big catch, secretly hoping for a Master Angler fish!
Many people become Master Anglers every year in Manitoba, some many times over.
Sasaginnigak Lodge had the thrill in 2014 of having recorded both the largest Master Walleye in the province and the largest Master Northern in the province! For a Manitoba lodge that's about as exciting of a season as you can get!
We started off the season with a bang with Greg Prairie's beautiful 50" Master Northern caught in May 2014 – the second largest Northern ever caught on Sasaginnigak and the largest in the province for 2014.
Gil Rossong's 34" walleye caught in September 2014 is the largest Walleye on record ever caught on Sasaginnigak Lake. We could not be more thrilled! This beats out the previous Sas master Walleye of 32.5" caught by Jon Van Bergen of Minnesota from 2010. This catch gives Gil an overall master angler ranking of 11 for Walleye caught in Manitoba.

Whether you get excited about the chance of catching a master, or just love the thrill of catching lots and lots of fish, Sas is a great place to drop your line in the water.
Have you ever wondered what it feels like to catch a Master Angler fish? Bet it feels pretty good. The proof is here at Sasaginnigak Lodge - come feel it for yourself!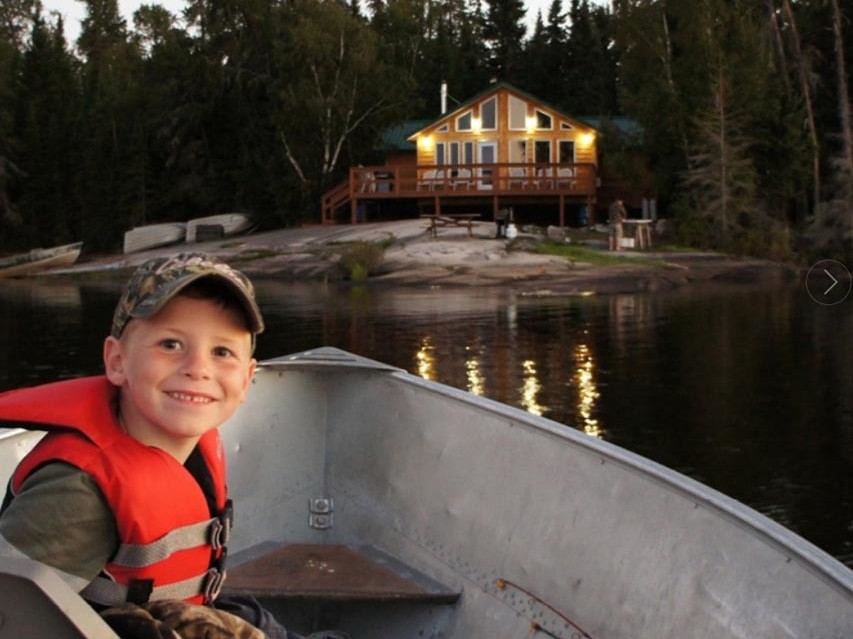 Learn More
Sasa-Ginni-Gak Lodge.
Sasaginnigak Lake, MB .