Sasa-ginni-gak Lodge, or Sas Lodge as it's more commonly known, sits on an island in the middle of a picturesque lake, in the heart of Atikaki Provincial Wilderness Park.
Home to a healthy walleye and northern fishery, Sas has been calling guests back for over 50 years. This family owned business truly understands what your fishing trip means to you. That is why year after year they strive to improve what they offer their guests. Whether it is installing Wi-Fi, building new docks, upgrading motors or opening new cabins, such as Tamarack Ridge in 2013, the aim is always to improve your "Sas experience"!
This fly-in only lodge's true appeal is in what is not provided. Offering only light housekeeping services, you provide and cook your own meals and run your own boats. You will love the freedom that Sas offers to spend your time as you please enjoying the pristine Canadian Shield wilderness.
Outcamp Lakes: Apisko Lake is home to the provincial record Master Northern fish - a whopping 60 ½ inches! Charron Lake is undoubtedly the largest outcamp lake in the province. A meteor lake with deep clear waters, it is teaming with Lake Trout as well as Walleye and Northern. Kesch Lake is a favorite for Manitobans! An easy to navigate lake, it provides comfortable and relaxed fishing, great for families and friends looking for an affordable outcamp experience.
Call Sas Lodge today to book some prime dates for the 2014 fishing season! Great kids rates too!
ARTICLE SPONSORED BY SASA-GINNI-GAK LODGE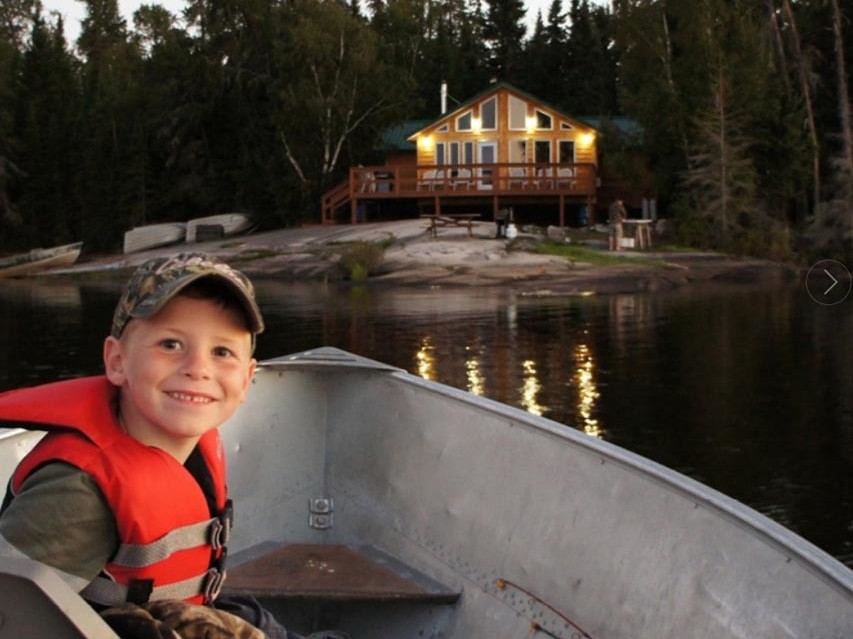 Learn More
Sasa-Ginni-Gak Lodge.
Sasaginnigak Lake, MB .