It was a long time coming this year, but when those water temperatures started to climb, the fish started to bite. Hard!
Reports from the field include a pair of 44-inch pike from Shining Falls Lodge, a 46-inch pike from Aikens Lake, a 32-inch walleye at SassGinniGak Lodge and a boatload of bass at Eagle Nest Lodge.
Of course this is just the tip of the iceberg when it comes to fishing in Manitoba. Even with a strong current on the Red River, anglers are hauling in Master Angler channel catfish (over 34 inches) on a daily basis.
Over in the western part of the province, Alpine Outfitters was putting fly anglers on gorgeous tiger trout from belly boats during the all-too-brief spring season.
And a little further up north, anglers from North Star Resort flew into the Hayes River for some sea-run brook trout action on the fly. At North Haven Resort on Utik Lake, pike measurements were coming in at 47, 48 and whopping 51inches.
Summer is upon us now and that means more great fishing! For all the latest catches, visit anglers.travelmanitoba.com to see recent additions to the Master Angler club. Is your name there?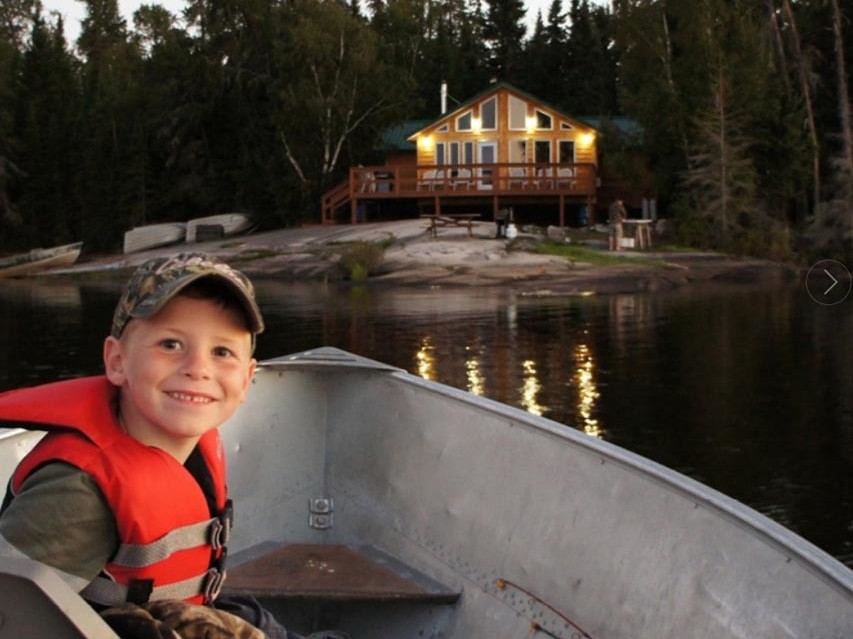 Learn More
Sasa-Ginni-Gak Lodge.
Sasaginnigak Lake, MB .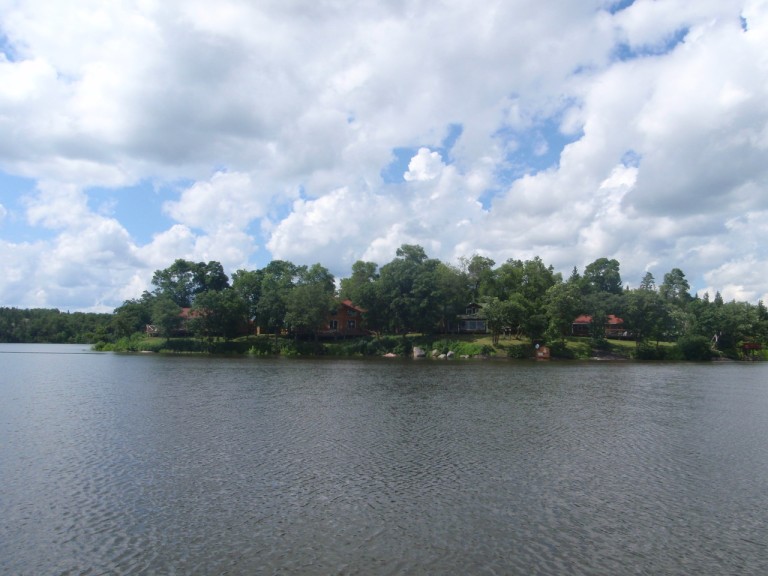 Learn More
Eagle Nest LodgeBox 1588
Lac du Bonnet, MB R0E 1A0