The Ultimate Lake Trout Ice Fishing Tour Part 2 - Jay Siemens Film
Part 2 of the Ultimate Lake Trout Ice Fishing Tour is here!! In this episode, Jay and Keevin finish off the tour at Sharon's Outfitting on the beautiful Kississing Lake!
Then head over to Evergreen Lodge and Resort on the legendary big trout waters of Clearwater Lake. After a hard-fought week of fishing Jay and Keevin settle in for the home stretch of the tour and are rewarded with an unexpected bite on Kississing and a buzzer-beater fish on Clearwater to conclude the trip!
Check out the full video below to see how this epic tour of Manitoba's North concludes!
To Book, a lake trout ice fishing trip on Kississing Lake, visit the Sharon's Outfitting Website.
To head onto Clearwater Lake for big lakers this winter, visit the Evergreen Lodge and Resort Website.
Check out our HuntFishMB ice fishing page for more ice fishing information in Manitoba.
*Protect Manitoba's water and resources. Stop aquatic invasive species. For more information on how to do your part visit the Sustainable Development AIS page.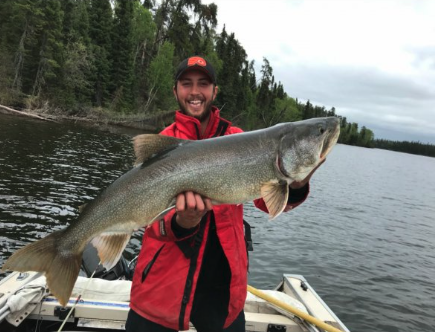 Learn More
Sharron's Outfitting Service16 Main Street
SHERRIDON, MB R0B 1L0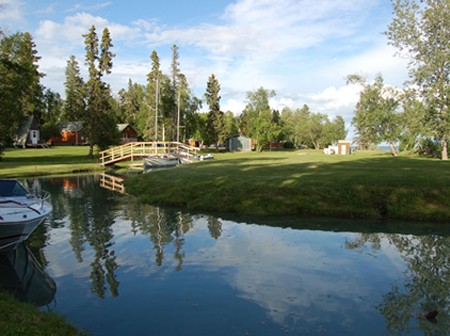 Learn More
Evergreen ResortBox 1228
THE PAS, MB R9A 1L2