Destination Spotlight: Grand Slam Fishing at Gangler's North Seal River Lodge and Outposts
The remote waters of Manitoba's Northern Region are widely acclaimed for offering some of the finest fly-in angling experiences in North America.
Equal to the untouched angling opportunities are the extraordinary lodges and outposts that host thousands of visiting anglers, each and every season.
Gangler's North Seal River Lodge and Outposts. A long-standing name in Manitoba's fishing industry and one that is commonly associated with exceptional options for big fish, variety of fishing experiences, and first class facilities. Trophy northern pike, lake trout, walleye and Arctic grayling inhabit the plethora of exclusively accessed fisheries, offering a multitude of unique fishing opportunities from their luxurious main lodge, various deluxe outpost camps, numerous daily fly-out or portage lakes.
Follow the In-Fisherman crew as they head to Gangler's for the Manitoba grand slam.
For more information on Gangler's North Seal River Lodge and Outposts, visit their website at www.ganglers.com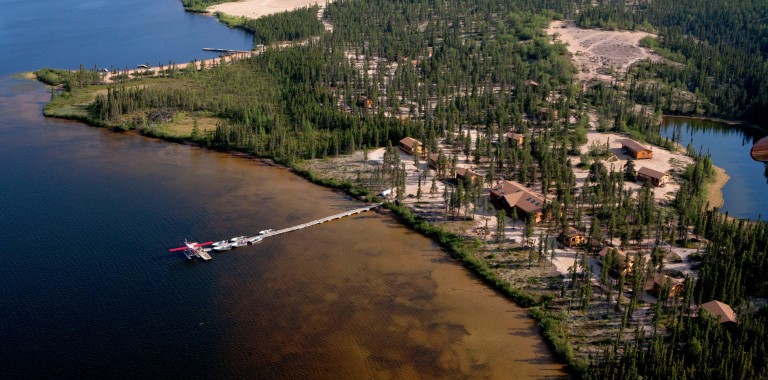 Learn More
Gangler's North Seal River LodgeNorth Seal River, MB