Destination Spotlight: Manitoba Drive-To Fishing Hot Spot - Q Lake Lodge
Q Lake Lodge is an exclusive drive-to fishing destination with qualities that would easily compare to a secluded fly-in.
Manitoba Destination Spotlight: 'End Of The Road'
Located just inside Manitoba's Nopiming Provincial Park, Q Lake boasts a chain of three outstanding lakes that are scenic, remote, and notorious for their trophy walleye, giant smallmouth bass, and northern pike populations.
The lodge's access to Quesnel, Manigotagan, and Happy Lake offer a diverse line up of extraordinary angling opportunities, which are equally complimented by their road accessibility, various package options, and unique DIY experiences. From amazing trophy calibre fishing to breathtaking wilderness and wildlife, a trip to Q Lake Lodge is an experience that you'll definitely want to encounter more than once!
Check out the Destination Spotlight video on Q Lake Lodge.
For more information on this fishing destination, visit the Q Lake Lodge website.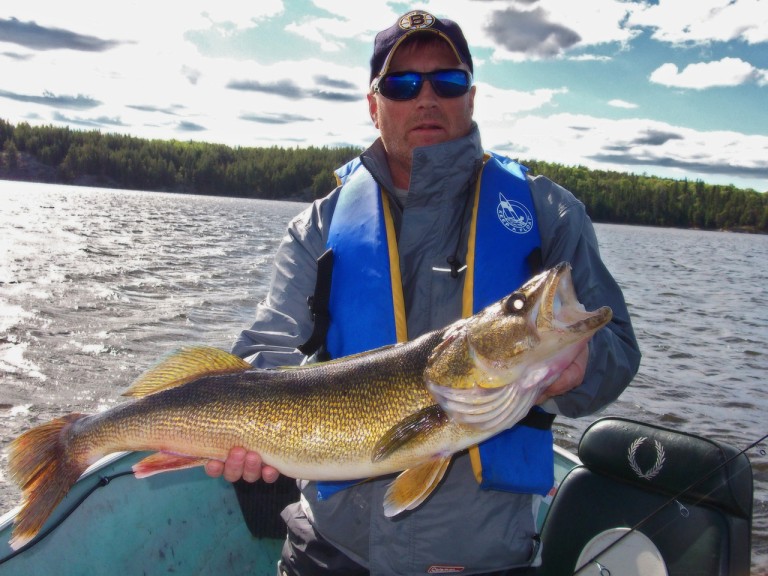 Learn More
Q Lake LodgeCaribou Landing
Nopiming Provincial Park, MB R0G 2V0