Incredible Late Fall Lake Trout Fishing - Kenanow Lodge, Manitoba
When it comes to drive-to lake trout fisheries, Manitoba's Northern Region could arguably be the most convenient choice for a mega lake trout bite.
Home to Kenanow Lodge, Kississing Lake has enjoyed a popular status for its resident lakers, offering visiting anglers multi-season hook ups with their monstrous, dark-back and orange-finned eating machines. But it might be the mid to late fall time period that really sets the tone for an 'off the chart' experience.
During this prime lake trout season, Chris and Sheryl Matheson cater to one of the most unique fishing experiences Manitoba has to offer; casting for trophy lake trout. Casting sizeable lures over shallow rock shoals and reefs, while waiting for your rod to almost get ripped from your hand from a 40-plus inch lake trout, makes Kenanow Lodge the ideal destination for any angler seeking the ultimate adrenaline rush.
As a drive-to angling destination, Kenanow offers do-it-yourself options to bring a boat and prepare your own food or fully guided, all-inclusive packages featuring a boat, guide, and cuisine all for a moderate price. Big fish and big value are the norm at Kenanow!
Check out the Destination Spotlight video on Kenanow Lodge.
For more information on trophy lake trout fishing at Kenanow Lodge, visit the Kenanow Lodge website.
Travel Manitoba staff was hosted by Kenanow Lodge, who did not review or approve this story.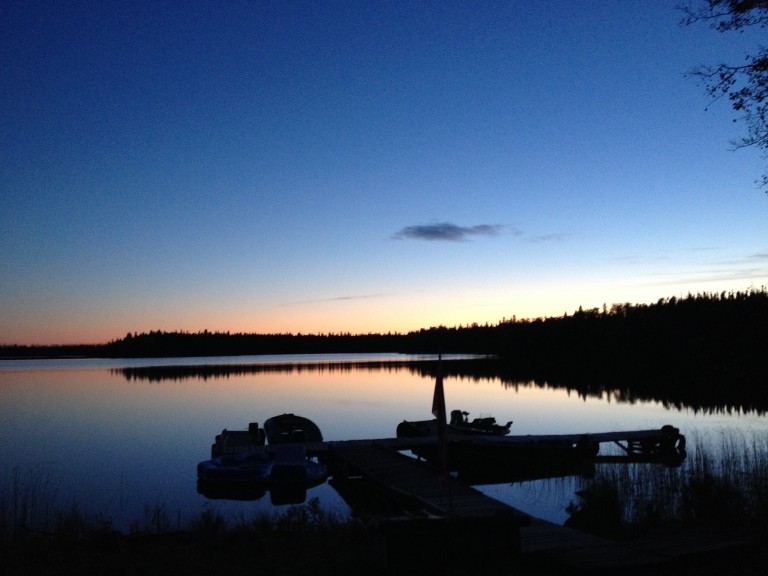 Learn More
Kenanow Lodge55 Lakeside Avenue
Sherridon, MB R0B1L0