Manitoba Fly-in Fishing for Big Walleye: Sasaginnigak Lodge – Jay Siemens Vlog
One of the most pristine reaches of Manitoba, The Atikaki Provincial Wilderness Park, is home to a number of top notch Manitoba fly-in fishing lodges.
Of these lodges is Sasaginnigak Lodge, located on Sasaginnigak Lake. Sas Lodge is renowned for its trophy fishery, and offers guests access to an 8600 acre personal playground of unspoiled wilderness.
Recently, Jay Siemens, joined by three friends, traveled on a short 45 minute float plane ride from Winnipeg, to Sasaginnigak Lodge. On their adventure they got to experience how truly special this fishery really is. Beyond that, they were able to embrace the breathtaking views and premier accommodations and hospitality that this lodge provides.
Watch the Jay Siemens Vlog below, to get full picture of what the Sasaginnigak Lodge experience is all about!
https://www.youtube.com/watch?...
For more information on Sasaginnigak Lodge, visit the Sasaginnigak Lodge website.
For more information on Manitoba fly-in fishing experiences, visit our Fly-In Fishing page.
*For More Information on Covid-19 social distancing measures, visit the Manitoba Government Covid-19 website.
*Protect Manitoba's water and resources. Stop aquatic invasive species. For more information on how to do your part, visit the Sustainable Development AIS page.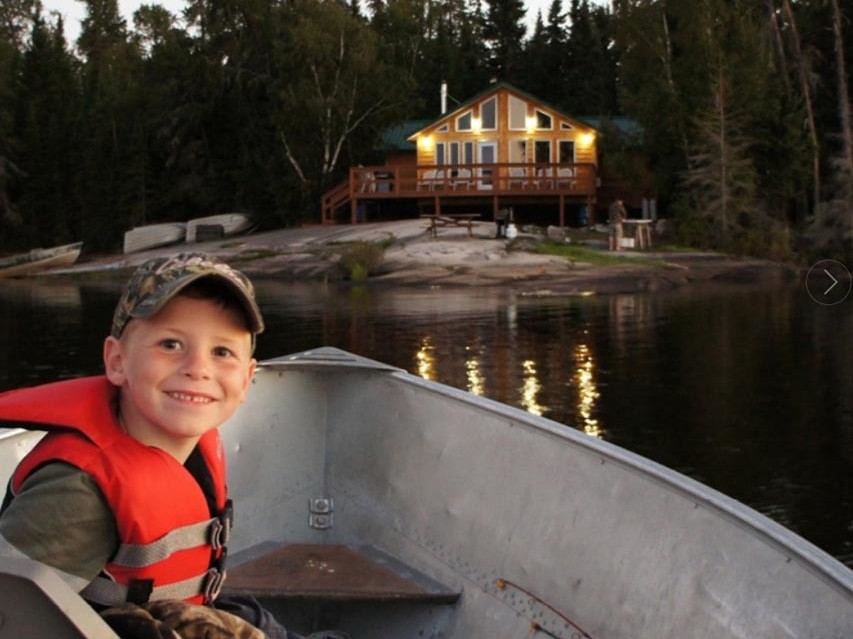 Learn More
Sasa-Ginni-Gak Lodge.
Sasaginnigak Lake, MB .